---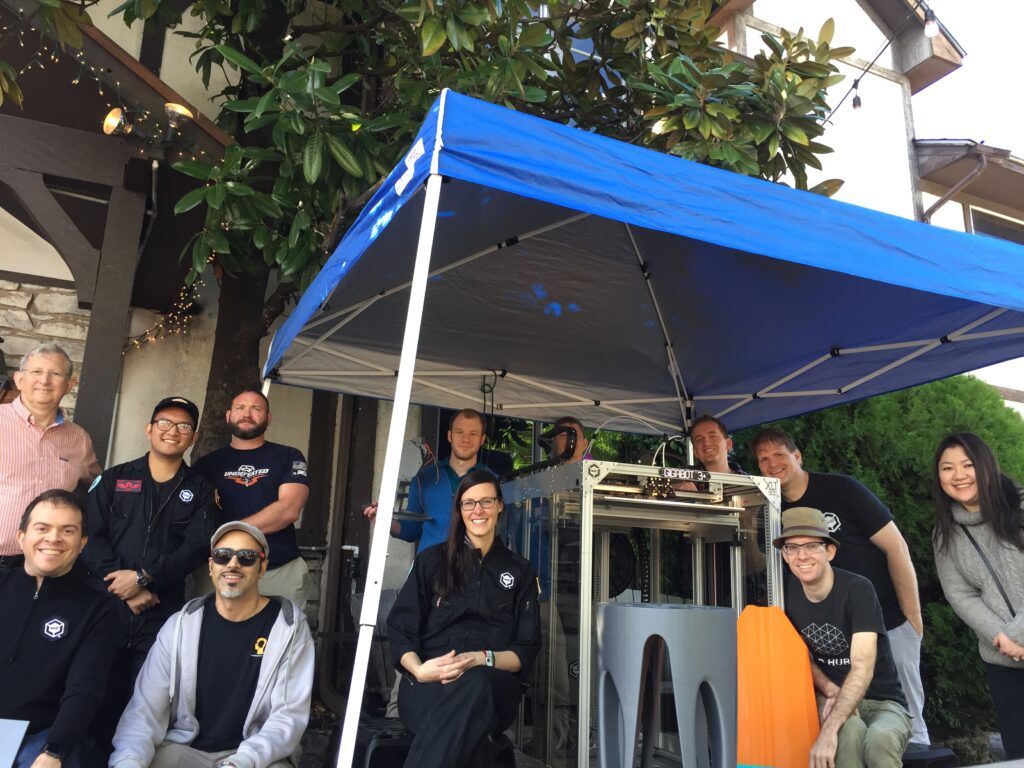 ---
Curated repositories list
---
---
PyClone
PyClone is a Python package that wraps rclone and provides a threaded interface for an installation at the host or container level.
---
Docker
---
iOS
iOS Alerts – Properly formatted Ring, Text, and Voicemail alerts that work right out of the box.
---
Sneak peek
In the spirit of "release early, release often", some of the projects that I have in the pipeline are below:
Multifaceted project that involves hardware modification, 3-D printing, virtualization, emulation, and networking tricks. The end goal is to run software with high-demands on lower-end hardware such as a Raspberry Pi, which interfaces to 4-player controls.
---